Editors note: Advertisers are not responsible for the contents of this site including any editorials or reviews that may appear on this site. For complete and current information on any advertiser product, please visit their Web site.
A University of Toronto Law professor recently launched a new website called Taxwiki.ca which is a FREE resource that aims to answer tax questions of all kinds.
Professor Benjamin Alarie who is an associate professor of the University of Toronto Faculty of Law (shout out to the T-dot lol) recently launched, with the help of his law students, a new non-commerical website (read- no ads!) called TaxWiki.ca which aims to provide accurate tax information to the Canadian public. It's a FREE resource that aims to answer tax questions accurately of all kinds, including information about donations and official receipts, to questions about principle residence.
Everyone knows that the Canadian Revenue Agency (CRA) website is confusing and not updated very well (heck, even the Officer of the Auditor General of Canada admits it!), so this new intiative is unprecedented. I think it will change the way Canadians see taxes. Taxes won't be so scary anymore, and hopefully people will feel confident enough to do their own taxeswell. They will feel empowered with tax information at their fingertips… instead of resorting to Googling "taxes Canada student loans" or something.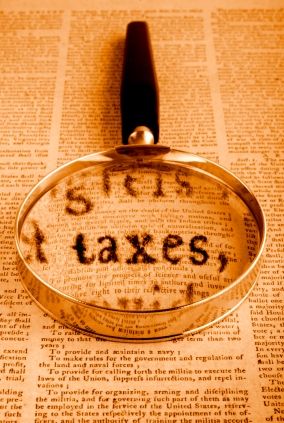 The content is CRA material, except that it is edited and updated by a panel of tax experts, including tax students, tax accountants, tax lawyers, tax academics to reflect the current taxation law. They consult the Income Tax Act, the Tax Court of Canada, the Federal Court of Appeal, and even the Supreme Court of Canada. You know that the information you're getting is as good as gold.
Professor Alarie details the launch of the Taxwiki.ca website here on the University of Toronto blog. He plans to add information on GST/HST on there too in the future.
I've already bookmarked the site and am looking forward to using it (a lot) when I do my taxes again next year. Hope you find it useful as I do!