Editors note: Advertisers are not responsible for the contents of this site including any editorials or reviews that may appear on this site. For complete and current information on any advertiser product, please visit their Web site.
youngandthrifty talks about the perks of her past jobs and the perks of your job.
Whenever I talk to someone about what they do, I am always fascinated about the intricate details of their work, including the perks of the job. Call me nosy, but that stuff fascinates me! This used to be even more fascinating for me back in high school and university, when I worked retail. I liked knowing how much discount my friends were getting as employees for the product that they sold.
Yup. I used to be obsessed about the discounts and the perks of working in retail. I didn't really work in a coveted retail store. I was a service associate selling "grown up" clothes in a major department store. I did get a uniform to wear (expensive suits and work wear) because we were supposed to wear the clothes to work, in order to promote the brand. Being part-time, I was able to get two tops and a bottom, and I got 70% off certain items of clothing. I know that seems like a lot, but the clothing was expensive. I remember that the suit bottoms retailed for $249!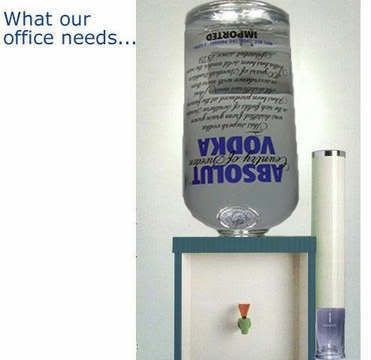 I also remember in high school, working at a major Canadian retail store (it was Jacob) during the winter season one year. It was a popular brand of clothing for young women and women alike, and I felt really proud that I worked there. I was able to get 50% off if I bought their clothing. I worked a ton of hours over the holiday season, and then they stopped calling me in for work sometime in January or so. I remember bringing a friend in to shop in February, and I tried to use my discount to get her a sweater, but the sales associate (whom I didn't know because it was a revolving door of service associates over there), curtly told me that my position had ended a while ago and therefore I was not eligible to receive a discount anymore.
I was crushed! And not to mention embarrassed and humiliated. But c'est la vie! It was good while it lasted. I don't recall saving very much money though, because I spent it all on clothes. I didn't have much foresight as a 15 year old, I guess. I suppose that is the pitfall of working somewhere where you love the product. Nowadays I rarely step foot in the mall and get my clothes through clothes swaps instead.
In my current job, I don't get any perks. I do work a nine day fortnight though, which means I work extended hours but get one day off every two weeks to make up for it. It's nice to have a weekday off here and there. I would love to travel for work and would consider that a perk, though some people who travel tons for work may beg to differ 🙂 I would also love to work from home a few times a week. I think it would add so much more flexibility and productivity in the work place, I think there would be less people calling in "sick" or not coming to work because they need to run errands that they can only run on the weekdays. That's just my two cents though.
Readers, your turn! What are the perks of your job present or past?